Keynote
The Challenge of Thermal and Mechanical Design of Power Electronics for BEV (Battery Electric Vehicles)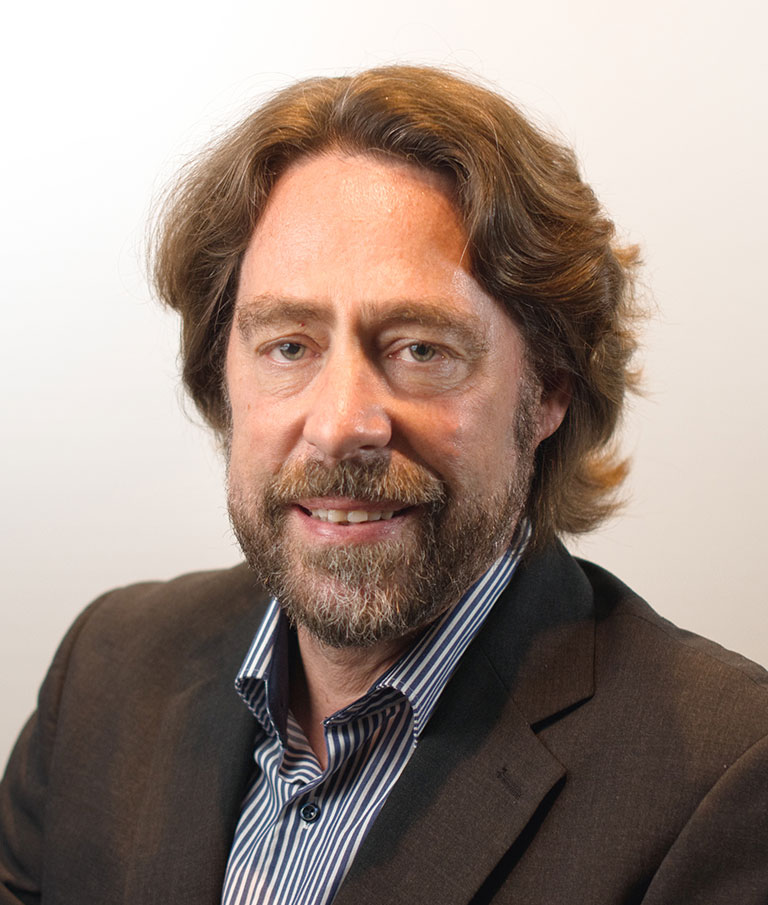 Dr. Markus Klingler
Senior Expert Simulation and Reliability of AIT in Electronic Control Units at Bosch Automotive Electronics, Engineering Technology Polymer, Packaging and Interconnect (AE/ETP3) Robert Bosch GmbH
Markus Klingler is an internationally renowned expert in power electronics with a focus on product engineering and design for reliability. He has more than 20 years' experience in numerical simulation.
Since 2004 Klingler has worked at BOSCH in the field of simulation and reliability, first of AIT for surface mount technologies and, for the past 12 years, as a senior expert in simulation and reliability of AIT in electronic control units. In this capacity he is the technical leader of BOSCH' worldwide simulation team AIT technologies. He also manages the company's collaboration with research institutes in the field of material testing and supervises BOSCH PhD students in his realm of expertise.
Klingler received both his diploma (1997) and his PhD in Physics from the University of Tübingen, the latter for his thesis on "The Finite Mass Method in Astrophysical Hydrodynamics "" in 2004.